__________________________________________________
"TUNGUSKA 2
"
double-sided print of the
Tunguska
-series
( all details at the end of this page)
__________________________________________________
( click on image to enlarge )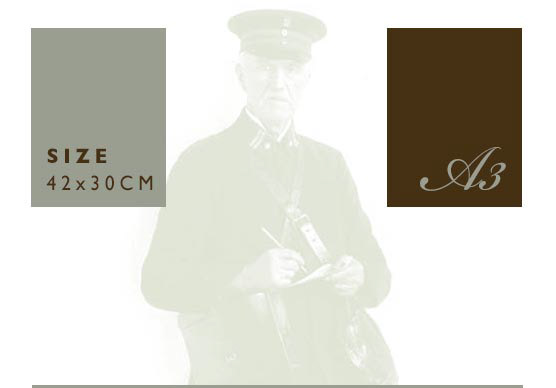 prints
:
double-sided
offset-print
of the Tunguska-series
(4C,
30x42 cm, 300 g/m2, uncoated offset-paper)
LIMITED EDITION:
the first edition of these prints is limited to 100 copies
each print is signed, stamped, numbered and embossed (see photos above*)
*EVERY PRINT IS DIFFERENT:
please keep in mind that the stamps may be different from the preview-photos,
but the variations make the stamps so beautiful, isn't it?
  1  print:  19 €  (plus shipping)
3 different prints: 29 €  (plus shipping)
6 different prints: 49 € (plus shipping)
6 € shipping within Germany
11 € for international shipping within EU
17 € for international shipping (
e.g.
USA)
PACKAGING:
all prints are shipped in flat shipping cartons
PayPal or money transfer accepted.
Print will be shipped after payment has been received.
__________________________________________
use the contact form below or
Thank you for your order! I will get back to you soon! Lars